About Our Oral Surgery Practice
Our practice is built on the core values of honest work, open communication, and patient satisfaction. We want all of our patients to feel welcome when they walk through the doors, and we always go the extra mile to make sure every patient feels comfortable and informed.
Mission Statement
Our mission is to provide patients with reliable solutions to oral health problems while implementing new and leading technologies in a state-of-the-art environment. Our techniques and treatments rise above the standard of dental healthcare, and we are dedicated to improving the lives of those in our community.
Meet Our Doctors
Dr. Graves, Dr. Wilkinson, and Dr. Gonzalez Aguilar each share the common goal of providing exceptional patient care. Our doctors have each completed many years of extensive, hands-on training, and continuously learn about the latest advancements in technology as well as surgical approaches.
Hear What Patients and Referring Providers Have to Say
Hear From Our Referring Providers
6 Reasons Why Our Practice Stands Out
1
State-of-the-Art Technology
Our practice uses X-Guide® technology for guided dental implant procedures to ensure safe, accurate, and structurally sound implant placement.
3
Wide Range of Procedures
We want patients looking and feeling their best, which is why we offer a wide variety of oral and cosmetic surgery procedures.
4
Advanced Surgical Facilities
Our practice is equipped with six consultation rooms and a top-notch operating suite.
We give back to our community by engaging in many programs and charitable services.
Our Office
You can find our office on the west side of Amarillo, Texas, just off Soncy Road (Loop 335). This city is a unique blend of old and new Texas tradition, but one thing that remains constant is the level of care that patients can expect from us here at Amarillo Oral & Maxillofacial Surgery & Dental Implants. Equipped with six consultation rooms and a state-of-the-art surgical suite, our Amarillo office has everything to help you achieve your oral and cosmetic surgery goals.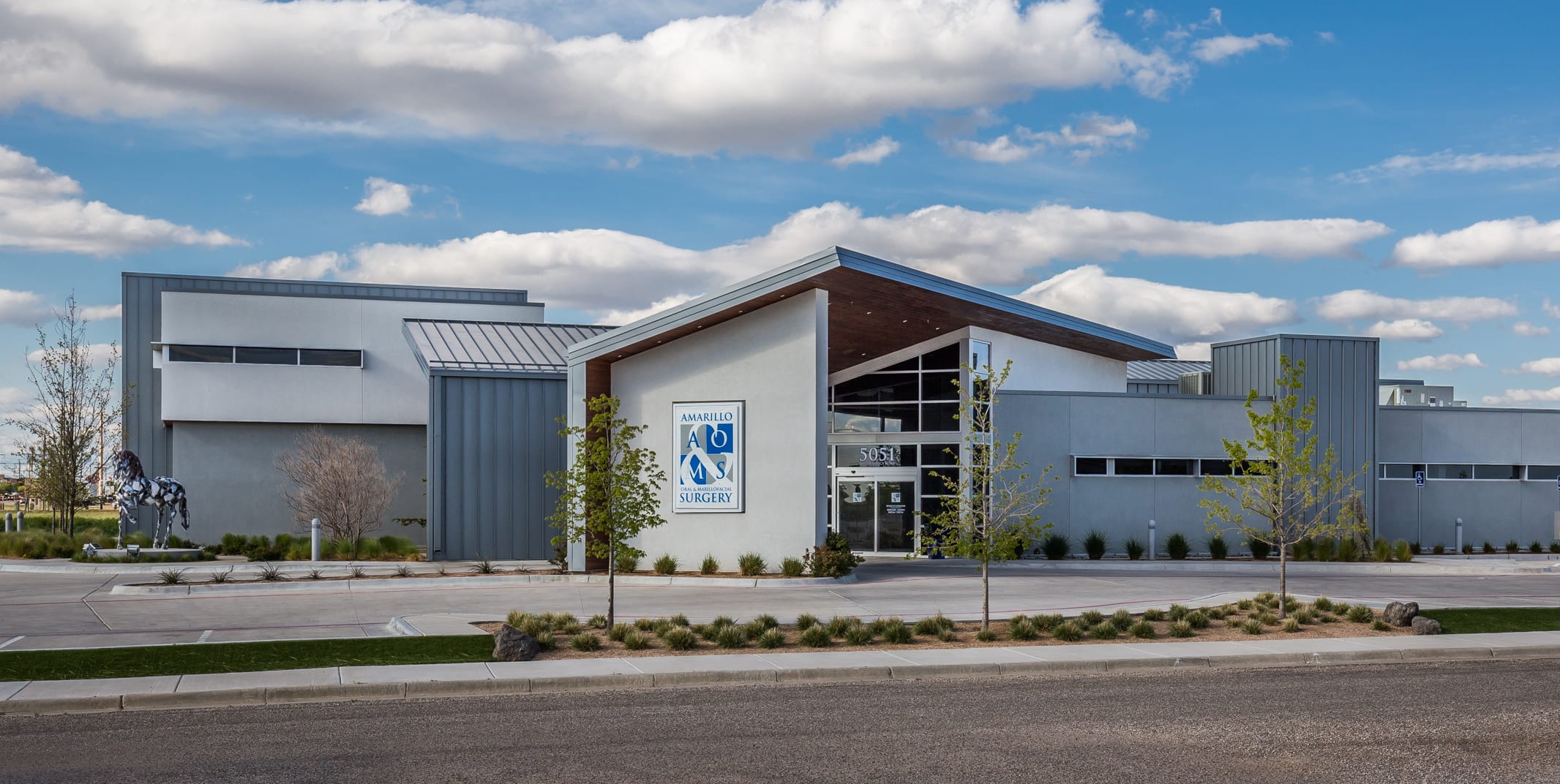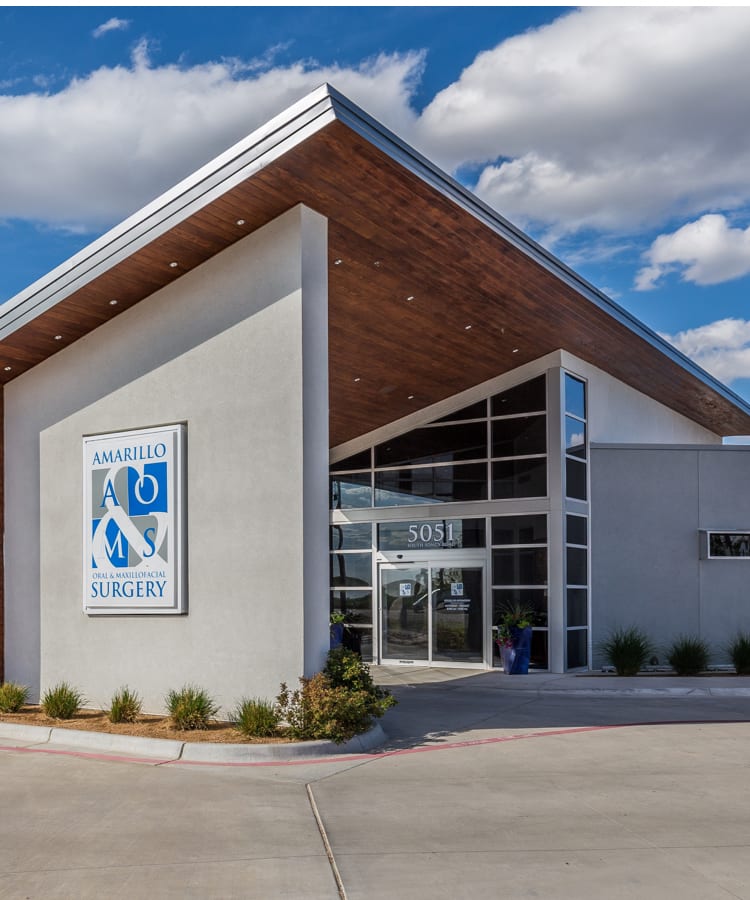 We look forward to our time with you. Use the buttons below to get started and to learn more about our practice.