We are excited to meet you. Here, you can learn about how to prepare for your first visit to our state-of-the-art office in Amarillo, Texas. You can save some time in advance and complete the registration forms online.
Prepare For Your First Appointment
Please arrive a few minutes early to your consultation appointment, especially if you do not complete the new patient registration forms online ahead of time.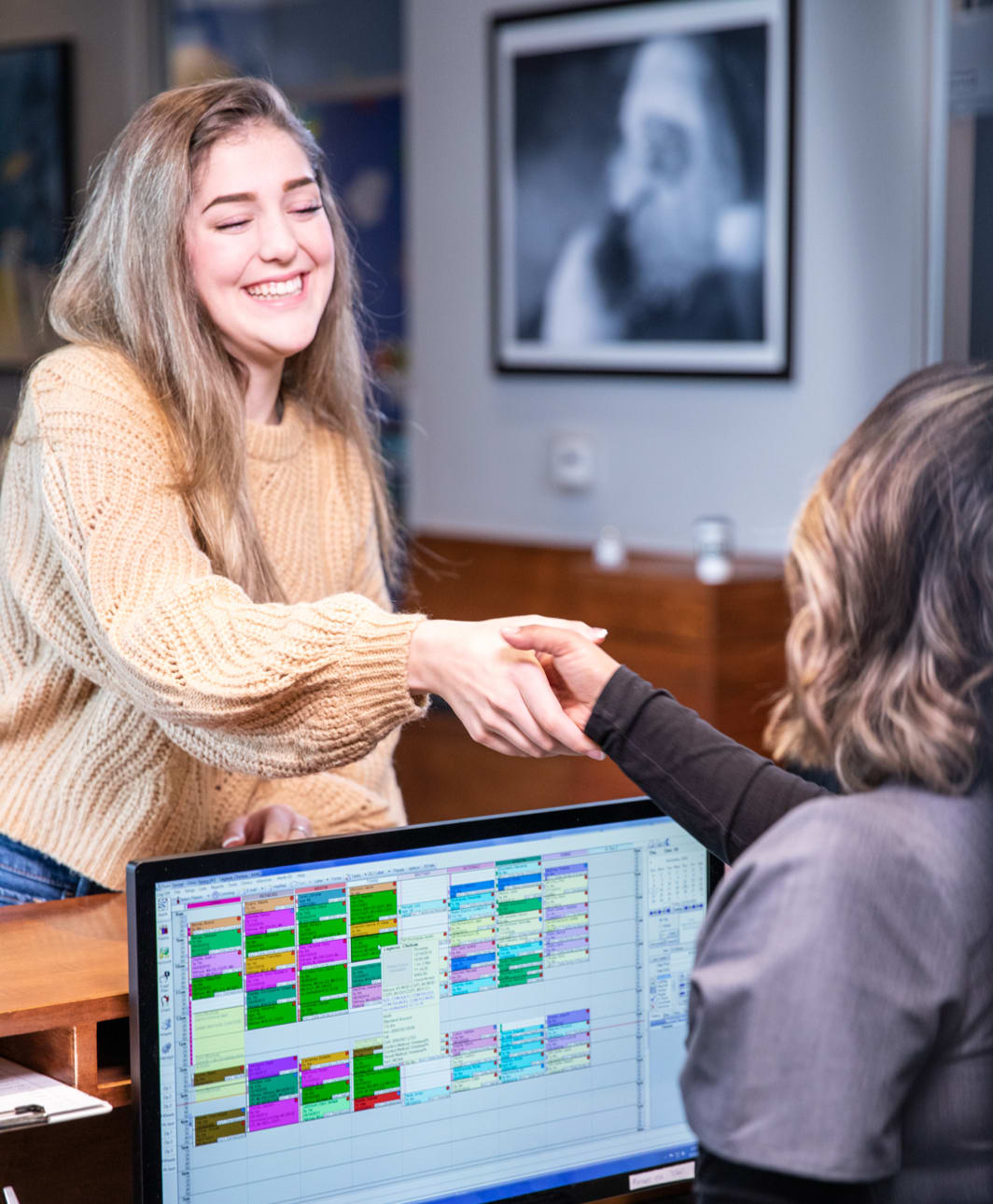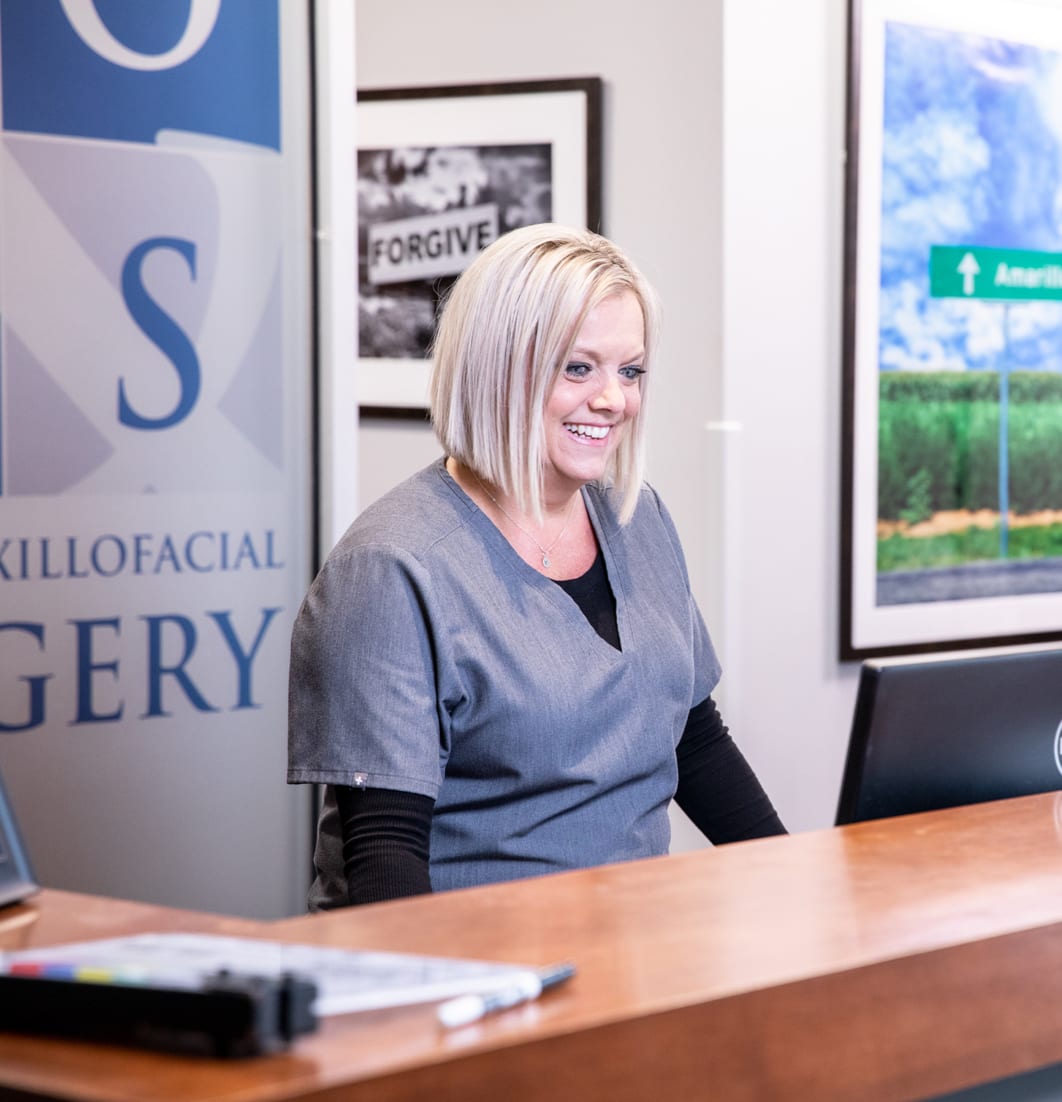 What to Bring
Be sure to come prepared with a few items:
Referral form, if you have one
X-rays or CT scans on a CD
Photo ID (e.g., driver's license)
Insurance information
List of current medications
Parents of Minors
Patients under the age of 18 must be accompanied by a parent or legal guardian to the consultation appointment.
During your first visit, you will get to know your surgeon, either Dr. Graves, Dr. Wilkinson, or Dr. Gonzalez Aguilar. We will discuss your oral health needs and come up with a treatment plan just for you. We'll likely take 3D CBCT scans of your mouth and talk about your anesthesia and sedation options to consider if you have dental phobias, anxieties, or are concerned about any amount of discomfort. Amarillo Oral & Maxillofacial Surgery & Dental Implants is accredited by the Accreditation Association for Ambulatory Health Care (AAAHC), which certifies that our practice has met the highest standards of care. Visit our AAAHC page or visit the official website AAAHC to learn more.
Financial & Insurance Information
We strive to offer a variety of procedures at an affordable cost to our patients. Our front desk staff is trained and familiar with insurance procedures, and we are happy to work with you to achieve the maximum amount of reimbursement. We are also happy to discuss payment plan options with you. Please remember that payment is due at the time of service unless arrangements have been made beforehand. Insurance companies typically respond within 4 to 6 weeks, and any remaining balance is your responsibility.
Our office accepts the following methods of payment:
Cash or check
Visa®
Mastercard®
Discover®
Debit card
Insurance
Whether you're in need of cosmetic or oral surgery of any kind, our highly skilled surgeons have a treatment option for you. We love getting to know our patients, and we look forward to continuing to serve the Texas Panhandle communities. Answer a few quick questions to let us know what you're looking for, and we'll take it from there.