EMPOWER
Amarillo Oral & Maxillofacial Surgery & Dental Implants launched its first EMPOWER Kindness initiative in an effort to stop bullying in our schools and community by inviting students to talk about their experiences, share how they stand up to bullying, and how they are doing their part to spread kindness.
We were excited to announce that Lynda, a senior at Highland Park High School, was chosen as our EMPOWER Kindness Ambassador on KFDA's Second Cup on May 6. Lynda has been surrounded by individuals in her life that have gone out of their way to be negative toward her. In a heartfelt video, Lynda shared that she makes it her mission to be kind to everyone around her and goes out of her way to help others who are struggling. She is a leader at her school and makes it known to her fellow students that anyone can come to her without being scared or feeling judged. Lynda said in her video submission, "I am very passionate about showing love and kindness to the people around me, and even though I don't know them and they don't know me, as long as we have each other's backs, that's all that really counts."
In addition to being our EMPOWER Kindness Ambassador, Lynda also received a $2,500 scholarship that can be used toward her academic goals.
Bullying affects us all in one way or another. By encouraging students to stand up to bullying, we can create a more positive and friendly environment in our community.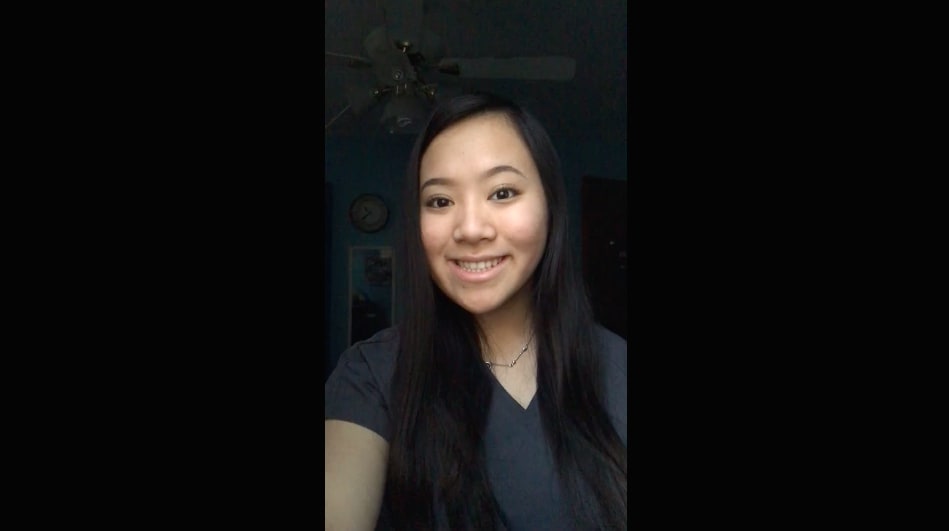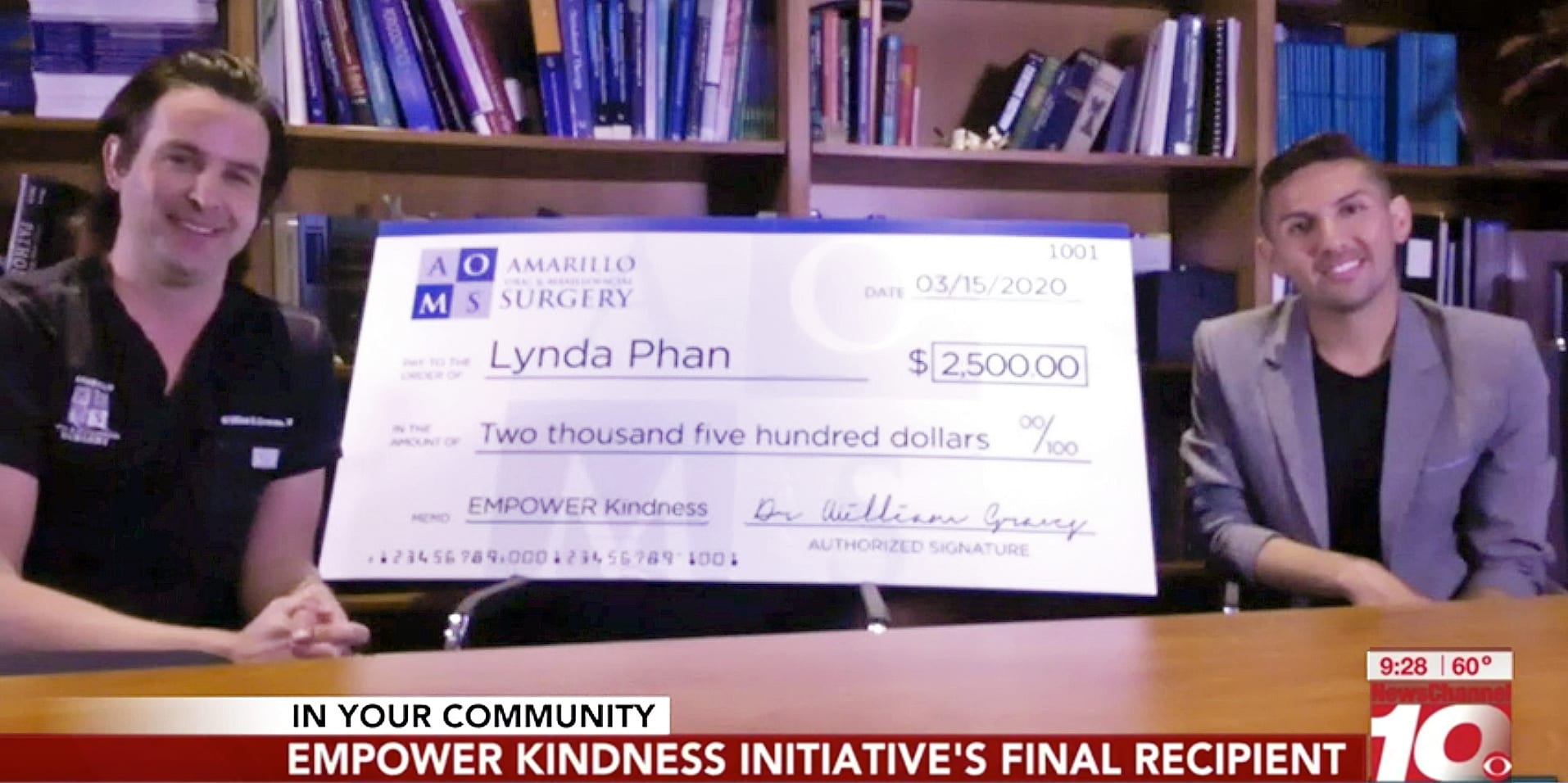 Thanks for joining us this year. Stay tuned for more details about our next event!
Whether you're in need for cosmetic or oral surgery of any kind, our highly skilled surgeons have a treatment option for you. We love getting to know our patients, and we look forward to continuing to serve the Texas Panhandle communities. Answer a few quick questions to let us know what you're looking for, and we'll take it from there.