BACK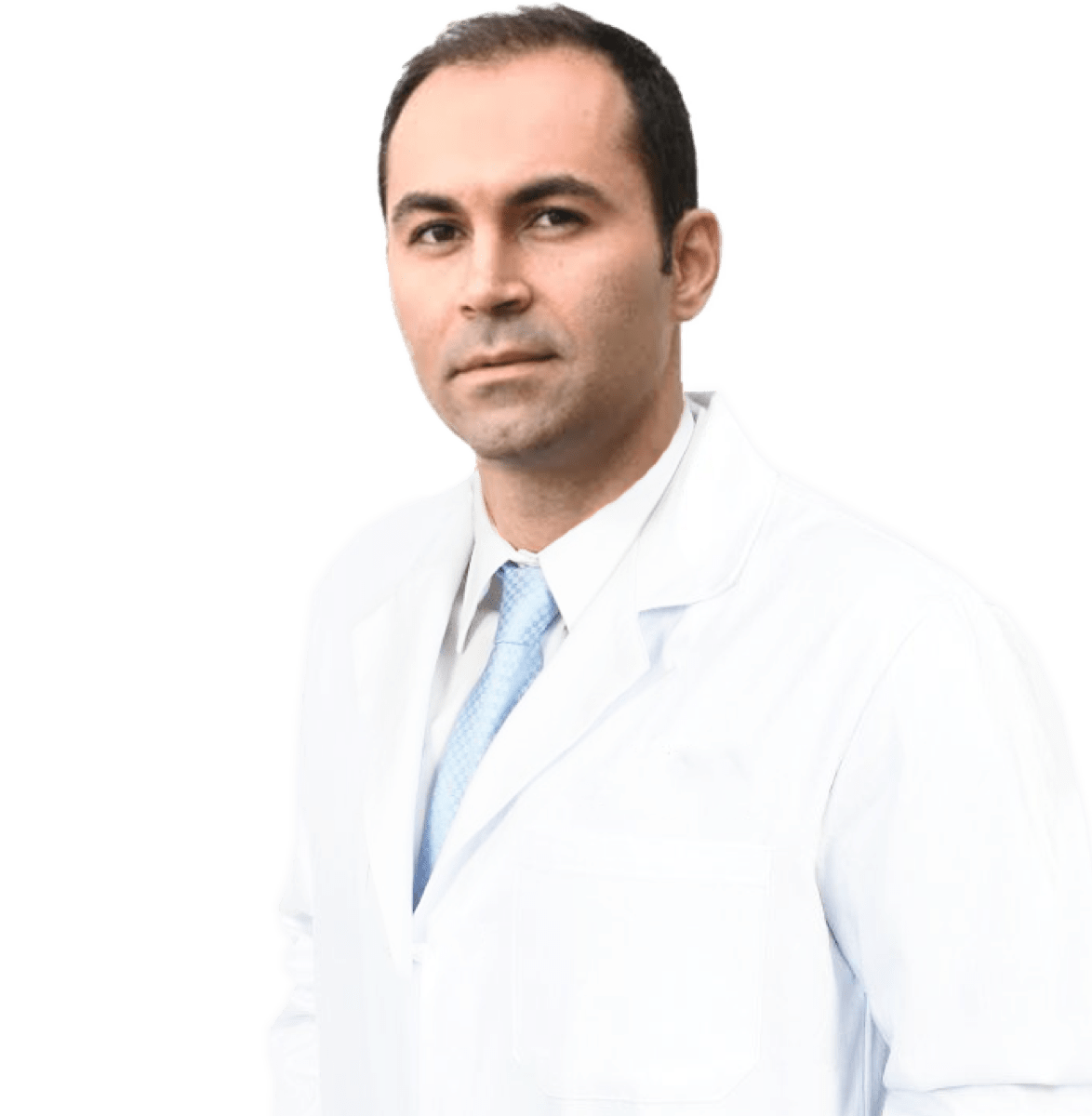 Meet Dr. Luis Gonzalez Aguilar
Originally from Costa Rica, Dr. Luis Gonzalez Aguilar was inspired to pursue a career in oral surgery because of the wide variety of services and treatment options he could offer to others.
About Dr. Gonzalez Aguilar
When looking for a practice to join, Dr. Gonzalez Aguilar knew that he wanted to work at a practice that offered many surgical options to patients. He feels honored to be a part of the skilled and accomplished team at Amarillo Oral & Maxillofacial Surgery & Dental Implants. Dr. Luis Gonzalez Aguilar is especially interested in orthognathic surgery as well as facial cosmetic and oral surgical procedures.
Dr. Gonzalez Aguilar finds it rewarding to interact with his patients and get to know them on a deeper level. He enjoys being able to comfort nervous patients by offering anxiety or sedation options as well as talking with them about the details of their treatment.
Hobbies and Interests
Outside of work, Dr. Gonzalez Aguilar likes to mountain bike, travel, and enjoys spending time with his family.
We look forward to our time with you. Use the buttons below to explore our website and learn more about our practice.