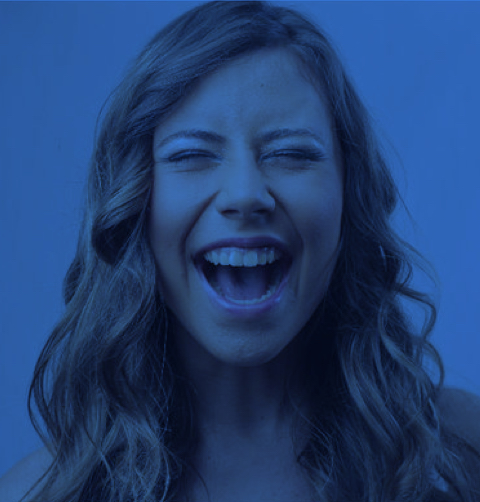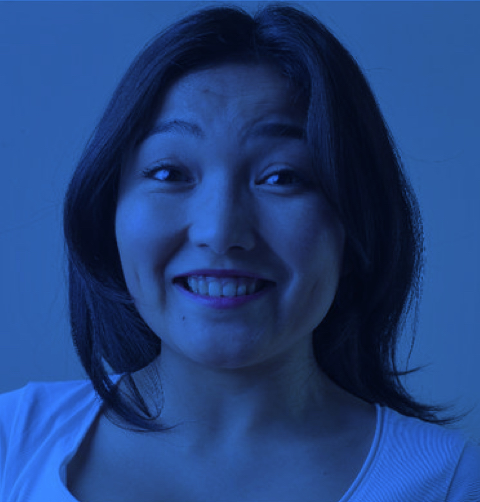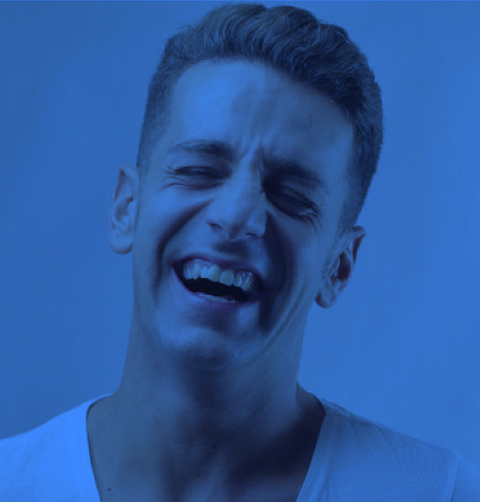 GIVING THE GIFT
OF A NEW SMILE
GIVING THE GIFT
OF A NEW SMILE
The team at Amarillo Oral & Maxillofacial Surgery & Dental Implants is proud to host its fifth annual Smile Again program. We designed this program to help a member of our community by providing a life-changing restorative procedure free of charge.
Kari, 46, from Amarillo is a medical assistant and single mother of three boys, two of whom have disabilities. As a mom, she loves doing things with her boys, from baseball to race cars, going to the river, and taking other adventures, but sometimes will send her kids to various activities while she stays home because of her teeth, despite loving going on adventures with her family. She has had dental issues since she was a child and her oral health was made worse due to severe anxiety that impacted her GI tract. About 7 years ago, she started having her teeth pulled and had a temporary plate made to help, but it recently broke. Now all of her teeth are missing or rotten and she also deals with infections. Kari loves working with patients which is why she originally got into medicine and eventually became a CNA, however because of her dental health and the temporary plate made to help that broke, she has been unable to work for the last couple of months.
When asked about how the procedure would change her life she said that some people dream of a trip to Hawaii, she dreams of being able to smile again and living without pain. She also said she would love to continue to give back to the community. She and her boys are already active in Snack Pak 4 Kids, so she would love to continue to be involved with that, as well as continue to help deliver meals to others in need. She would also love to be able to participate in activities with her children and family, have the confidence to date again, carry a conversation with someone, and eat real foods without worry. Kari finished by saying that she's a giving person and believes that is what life is all about, so the procedure would help her continue to give and not let anything hold her back.
THE 4-HOUR SMILE PROCEDURE
The 4-Hour Smile procedure gives patients who are missing most or all of their teeth a permanent, efficient, and cost-effective solution to completely restore their smile. A full upper or lower arch of teeth can be replaced using as few as four dental implants per arch. The results are beautiful, healthy, and long lasting.
Treatment Partners:
Follow Kari's journey to a new smile on our Facebook page!
Learn more about dental implants and 4-Hour Smile to see how they can improve your oral health and confidence. Whether you need to replace one tooth or an entire arch of teeth, our oral surgeons have a solution for you.