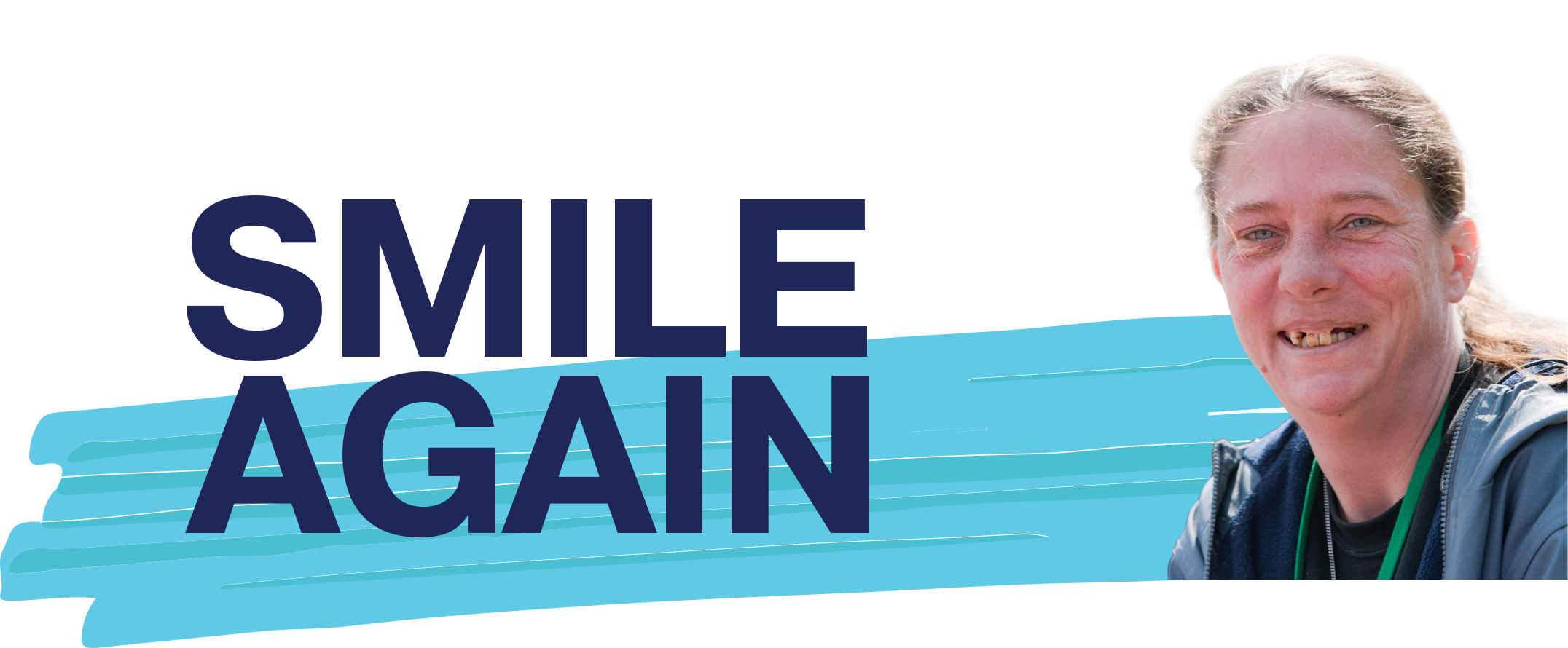 An Opportunity to Have a Healthy Smile Again
Amarillo Oral & Maxillofacial Surgery & Dental Implants is proud to announce its 2022 Smile Again recipient, Alice. Alice will receive a complete smile makeover using the 4-Hour Smile procedure.
Alice, 35, from Amarillo, works as a commercial cleaner. She has had more than half of her teeth pulled because of poor dental hygiene habits as a child, and she has struggled throughout her life because of her smile.
"Restoring my smile to me would be a life-changing experience," Alice wrote in her application. "I would be able to do a lot of things that I have not been able to enjoy in life, like the little things that so many people take for granted, like smiling in photos."
Alice recently got engaged and is looking forward to being able to show off her smile in all of her wedding photos! We look forward to helping Alice restore her smile and confidence.
THE 4-HOUR SMILE PROCEDURE
The 4-Hour Smile procedure gives patients who are missing most or all of their teeth a permanent, efficient, and cost-effective solution to completely restore their smile. A complete upper or lower arch of teeth can be replaced using as few as four dental implants per arch. The results are beautiful, healthy, and long lasting.
Like us on Facebook to follow Alice's journey to her new smile!
Learn more about dental implants and the 4-Hour Smile procedure to see how they can benefit your smile. Whether you need to replace one tooth or an entire arch of teeth, our team has a solution for you.